Inter Terminals' Core Values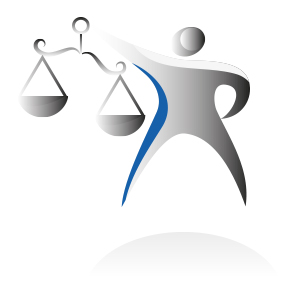 Honesty and integrity
We expect all of our employees to promote the highest standards of honesty and integrity. This includes conducting business with all internal and external stakeholders in an ethical, open and honest manner at all times.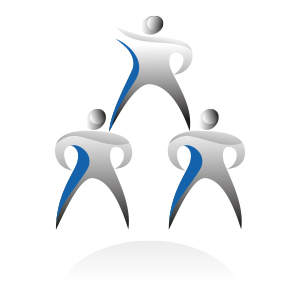 Teamwork
We recognise that our goals can only be achieved through the collaborative efforts of our employees. Teamwork is a very important element of our corporate culture. We want to maintain an environment of mutual respect, trust and having fun at work.
Pursuit of excellence
We want all of our employees to have pride in their work and perform to the best of their abilities delivering safe and reliable operations, our goal being zero harm. We are committed to providing employees with the resources and support needed to excel in their current roles, while promoting longer term career development opportunities.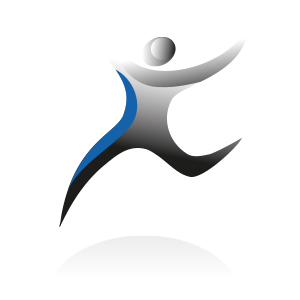 Personal accountability
We expect all of our employees to accept responsibility for their actions and the quality of their work. This includes a focus on risk awareness and upholding and reinforcing our core values. Internal politics, pointing blame at others or taking undue credit is discouraged.
Entrepreneurial spirit
We understand that we function in a dynamic and competitive business environment. To succeed, we must embrace free market principles and respond to the needs of our customers. It is important that we maintain an entrepreneurial culture, encourage decision making, move quickly and minimise bureaucracy.