Inter Terminals stores marine gas oil at Tyne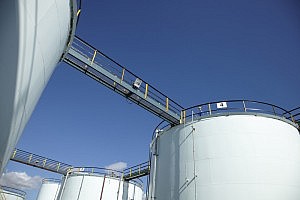 Inter Terminals, the bulk liquid storage company, has diversified its services with a new marine gas oil (MGO) storage offer at its Tyne Terminal in Tyne and Wear on the north east coast of England. Recognising the benefits of storing marine fuel in this prime Tyne location, Certas Energy, one of the largest distributors of fuels and lubricants in Britain, is now storing marine fuel with Inter Terminals under an extended contract.
The Inter Terminals facility is perfectly placed for Certas Energy's marine fuel customers, being strategically located on the estuary of the River Tyne. The facility provides specialist storage for marine fuel – DMA grade MGO with less than 0.1% sulphur – together with dedicated road loading and pipeline transfer systems for redelivery of product by road and sea.
To support marine customers, the Terminal on the Tyne offers deep water jetties at the port with good sea connections to continental Europe, as well as excellent road links to the north of England and Scotland. The Terminal operators have expertise in storing and handling a wide range of hazardous and non-hazardous products, with their skill set now extended to marine bunkering capability and experience.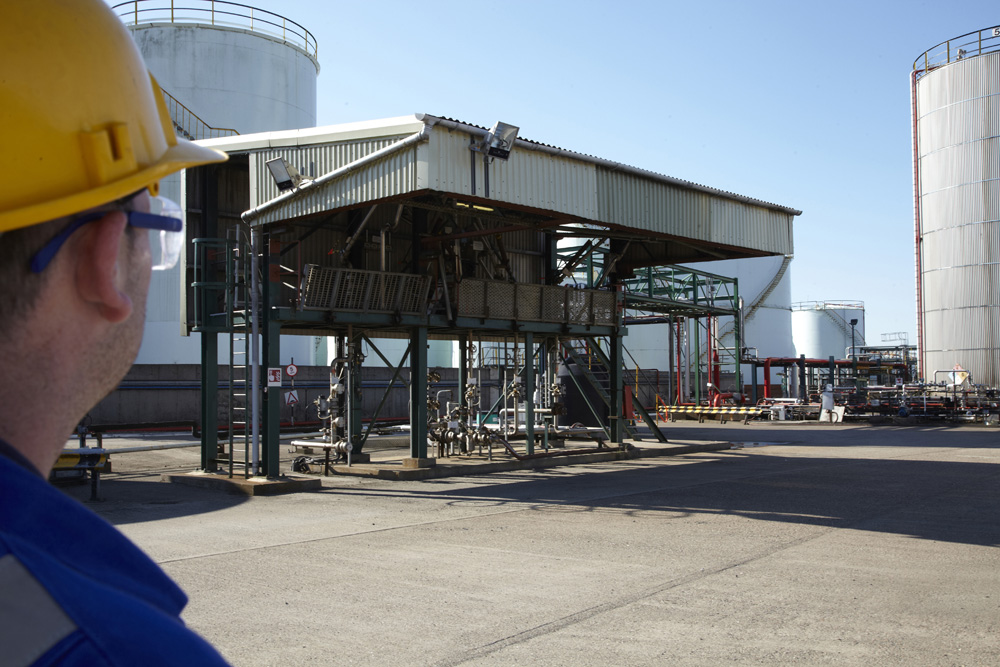 To complement the supply of MGO out of Tyne by road, a new 4-inch pipeline, recently completed by Inter Terminals to the Ocean Berth, enables Certas Energy to offer an enhanced ex-pipe bunkering facility for large vessels up to a maximum of 30,000 DWT and smaller vessels such as bunker barges.
Certas Energy's unmarked MGO is being stored in six tanks with a combined capacity of approximately 5,000m³. Stored product is fiscally marked and tested in tank by an independent inspectorate with results confirmed to Inter Terminals prior to onward delivery at a rebated duty rate. Road tankers are loaded via dedicated bottom loading gantries, fitted with HMRC-approved semi-intelligent mechanical batch meters.
As part of a complete service package for Certas Energy, Inter Terminals' bespoke Terminal Automation Stock Control System (TASCS) – which incorporates real-time web portal access – provides live information concerning movement of DMA grade MGO in and out of the Terminal.
Gary Byers, Head of Marine at Certas Energy, comments: "The Inter Terminals' Tyne location is the perfect addition to our marine storage portfolio, and enables us to expand our customer base by accessing customers bunkering in the River Tyne. This development is in line with our growth plans in the marine sector and helps us to deliver convenient, cost-effective services for our customers. We have a marine fuel team and a full range of fuels specifically dedicated to supporting the bunkering requirements of our customers on the Tyne. Unlike other marine fuel suppliers, Certas Energy is supported by a robust network of depots across the country."
Details of the services offered by Inter Terminals can be found at interterminals.com. Further information about the marine division of Certas Energy can be found at www.certasenergy.co.uk.