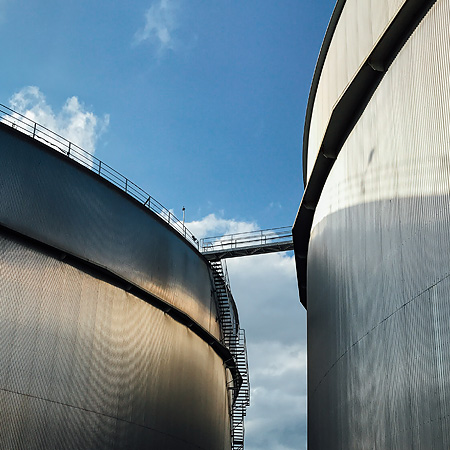 Expertise in bulk liquid storage
The Inter Terminals business is the fifth largest independent bulk liquid storage provider in Europe, and the largest in the UK and in Scandinavia, with more than 5.8 million cubic metres of storage capacity (approximately 37 million barrels) located across 23 terminals.
Our storage facilities in the UK, Ireland, the Netherlands, Germany, Sweden, and Denmark, occupy prime positions with access to highly developed transport links and transhipment services, as well as pipeline connections to local industry at some locations. We offer convenient and cost-effective services for the storage and handling of all kinds of products, from oils and chemicals to biofuels and technical wastes via ship, barge, road and rail without compromising on our quality of service.
Together, this is one of the most comprehensive storage terminal networks available in Europe.